Thank you for considering us for your real estate valuation services.  I am the President and founder of Kehl Appraisal Group, LLC. Originally from Indiana, I moved to Missoula in 2005. As an avid outdoorsman, I took summer backpacking trips throughout my high school and college career. After graduating from Indiana University with a degree in Financial Management, I moved west to enjoy my favorite outdoor activities which include hunting, trail running, and skiing.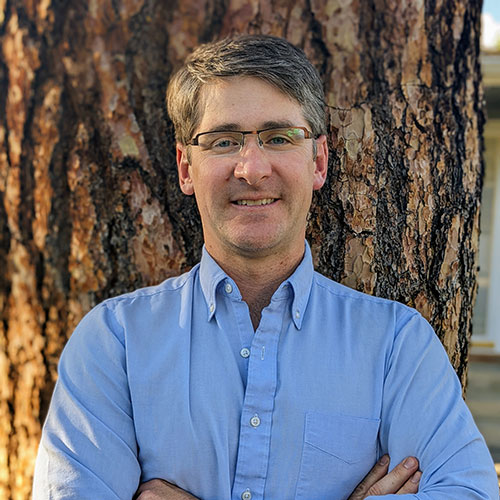 I began my appraising career in 2010 under a highly respected mentor and SRA designated member of the Appraisal Institute. After receiving my certified license and obtaining my own SRA designation from the Appraisal Institute, I started Kehl Appraisal Group, LLC. From urban tract development to taking a snow machine into off-grid properties, I enjoy the daily adventure of appraising in Western Montana, as there is no more beautiful place in the world.
Mary Kehl
I began my appraisal career in 2017, after working for 10 years as the Director of the Missoula YMCA Special Olympics Team. I graduated from Appalachian State University in Boone, North Carolina with a degree in Recreation Management and Adaptive Sports. I still enjoy volunteering with the Special Olympics athletes whom I consider family.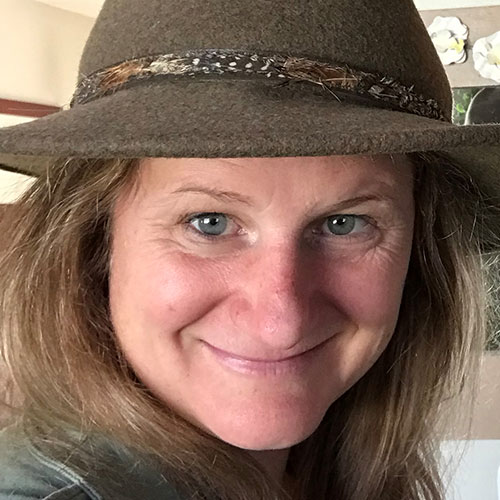 I am a certified residential appraiser serving Western Montana. I am qualified to appraise residential properties from 1 to 4 units including vacant land. I enjoy meeting new people and exploring our state through my work as an appraiser. When I am not in the office, you can find me shuffling around my two active kids.
Steve Jahraus
I began my appraisal career in 2019 but have been working to become an appraiser since 2008. I am a graduate of the University of Montana, with a BS in Business Administration. I am also a graduate of Park University, with a BS in Accounting. Between 2006 and 2020, I worked in the broadcast television industry, taking on several different roles, including accounting roles. During this time, I lived all over the state. I moved back to Missoula once my company had been bought by a larger corporation.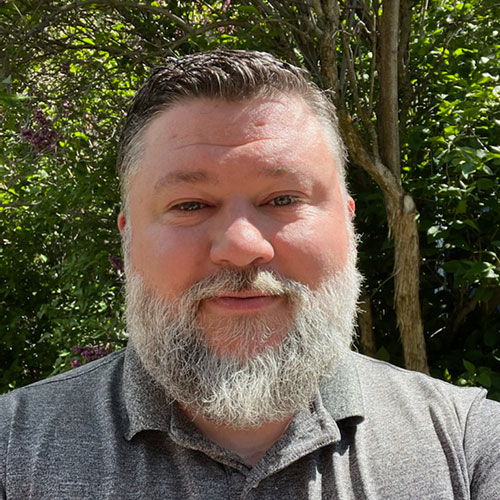 I am a certified residential appraiser, working on my SRA designation. I am qualified to work on properties from 1 to 4 units, as well as vacant sites. I enjoy traveling western Montana and discovering new roads that lead to beautiful areas of the state. In my free time, I enjoy visiting friends across the state, rafting, going to concerts, and checking out local breweries.